i am moving...
i was gonna' move to anamazana.net with wordpress, but for someone like me who cannot do anything too technical, it was not a good fit. i am now moving to anamanzanablog.blogspot.com. i like blogspot. i loved tumblr because it was very simple for me, but i am ready to expand and add some stuff and tumblr wasn't able to do this, so on to blogspot. i strongly recommend tumblr for an...
things i never taught my children thursday - mop
was talking with daughter michelle and she said that she mopped her kitchen floor with a little bit of bleach in water and isn't that what i do?  i, now, realize that i never taught my children the art of housekeeping. it's true i do use bleach in a bucket of water to clean certain stains where son jason missed as a very young child in the bathroom. and there was the time when same...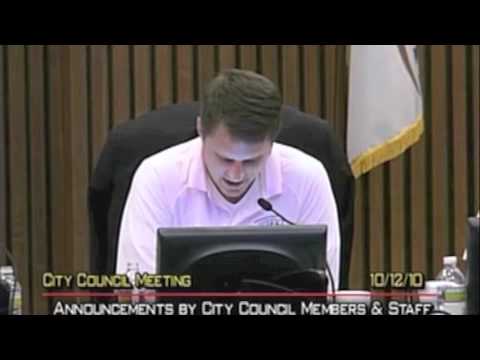 I WANT THIS!!!
just saw this on bright bazaar. it is so cool or as ita used to say 'coolio'. seriously, go to brightbazaar.blogspot.com/2011/02/market-picks-home-accessories.html (okay that is a lot of typing to do, but don't know how to do a 'click through url', yet. it's a new thing to me and thus makes it 100x harder to learn how to do it. anyways, go there and do you see...
people who do not know how to drive, should NOT be...
coming home from work is not easy with the icy patches in the street, when one AH decides to left turn from the center lane while i am driving in the left lane. i had to slam on my breaks to avoid hitting him ON AN ICY PATCH!!! really?!!!!!! lucky for me, my car slid and stopped in time NOT to hit him. he ended up slamming into the curb.
WHY CAN'T I POST LIKE OTHERS?!!!
I love the way Pioneer Woman can post as many photos in a row that she wants, but I can't. I love the way Oh Joy and Mrs Lillian and a bizillian other posters can do little collages of cut outs to show their favorite outfits, ensembles, this and that, etc, but I can't. Is it because of tumblr? I doubt it. I think that it is because I don't know how to do anything...
OOPS!
i just read rifle's blog and she posted eye candy for monday, too. i must confess i saw hers before i did mine, but didn't realize she did hers on mondays, so……..anyways… i think i will continue or should i not?